Hopefully, this will answer all the questions you have about Tri-County Futsal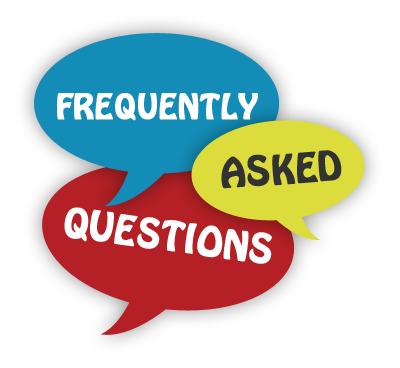 Q: Can individual players register for futsal?
A: Tri-County Futsal only accepts team registrations.
Q: Tell me more about the referees?
A: All games U15 and above will have two referees. All other games will have one. Referees are locally trained and assigned abiding by TCF rules. Referees are not required to have US Futsal certification but will be required to attend a local TCF training class prior to being assigned.
Q: Are we keeping scores/standings?
A: TCF is designed to further the development of your teams and therefore, we will NOT be keeping scores/standings. While there may be scoreboards at the facilities, we will attempt to never let the score show more than a 5-goal deficit. Please understand that we depend on volunteers to keep scores.
Q: Are we required to register with US Futsal?
A: No. While we are a futsal league, we are NOT affiliated with US Futsal. If you wish to participate with US Futsal events (tournaments, State Cup, etc.), we encourage you to pursue registering with US Futsal.
Q: When will the season start and finish?
A: The first games will be the weekend of December 7-8, 2019. We will then take a break for the holidays. The winter futsal season will end no later than Sunday, March 8, 2019. Some teams may play until then, others may finish a little earlier.
Q: Where will games be played?
A: Each county has a facility where games will be played. All of those locations are listed here. Travel and RecPlus teams will play approximately half their games at home and half their games at any of the away locations. Recreational teams U8-U14 will play all their games at their home court provided registration supports it The High School divisions will play at varying locations.
Q: Where are the rules?
A: Rules at all locations will be the same. These rules are the ones listed on this website HERE
Q: Who will we play?
A: The goal is to have specific gender and ages play each other, as well as level of play. However, that will depend solely on the final registration. In a perfect world, we would have only boys playing boys, girls playing girls, travel playing travel, etc. In reality, there will be some mixing of these, partially because some coaches want to play tougher competition to enhance development, and partially because of who registers. We will do our best to avoid uneven matchups.